Super quick post… Today I got off my sick couch (we all have a mild flu. Glamourous times) and headed into John Lewis with one of my littlest blossoms. I liked my outfit, but these Uniqlo skinny cargoes are a bit big as they have stretched and they were already generously sized. So hot wash and tumble dry coming up!
At John Lewis I saw 3 things of interest to me. Firstly, they are doing some adorable lion wellies (boys' section, of course. Girls only like pink and flowers, right?) for £12. I just bought 1 pair, but will be going back for more.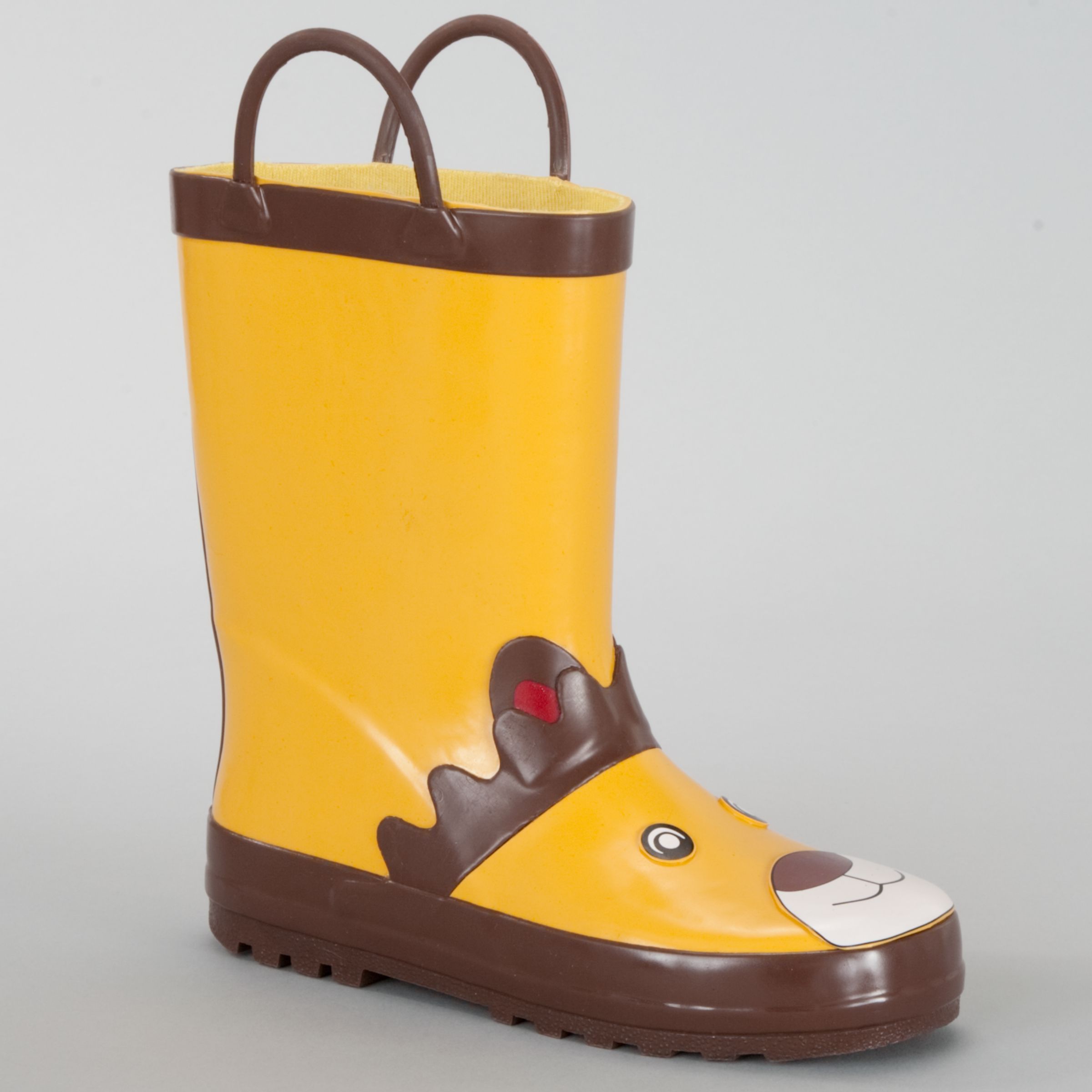 Secondly, they sell a simple and lightweight sewing machine for £49. do any of you use a sewing machine or wish you had one? I am not –even slightly– terribly handy or crafty but thinking it might be useful for making / customising the odd super simple thing?? Any advice appreciated!!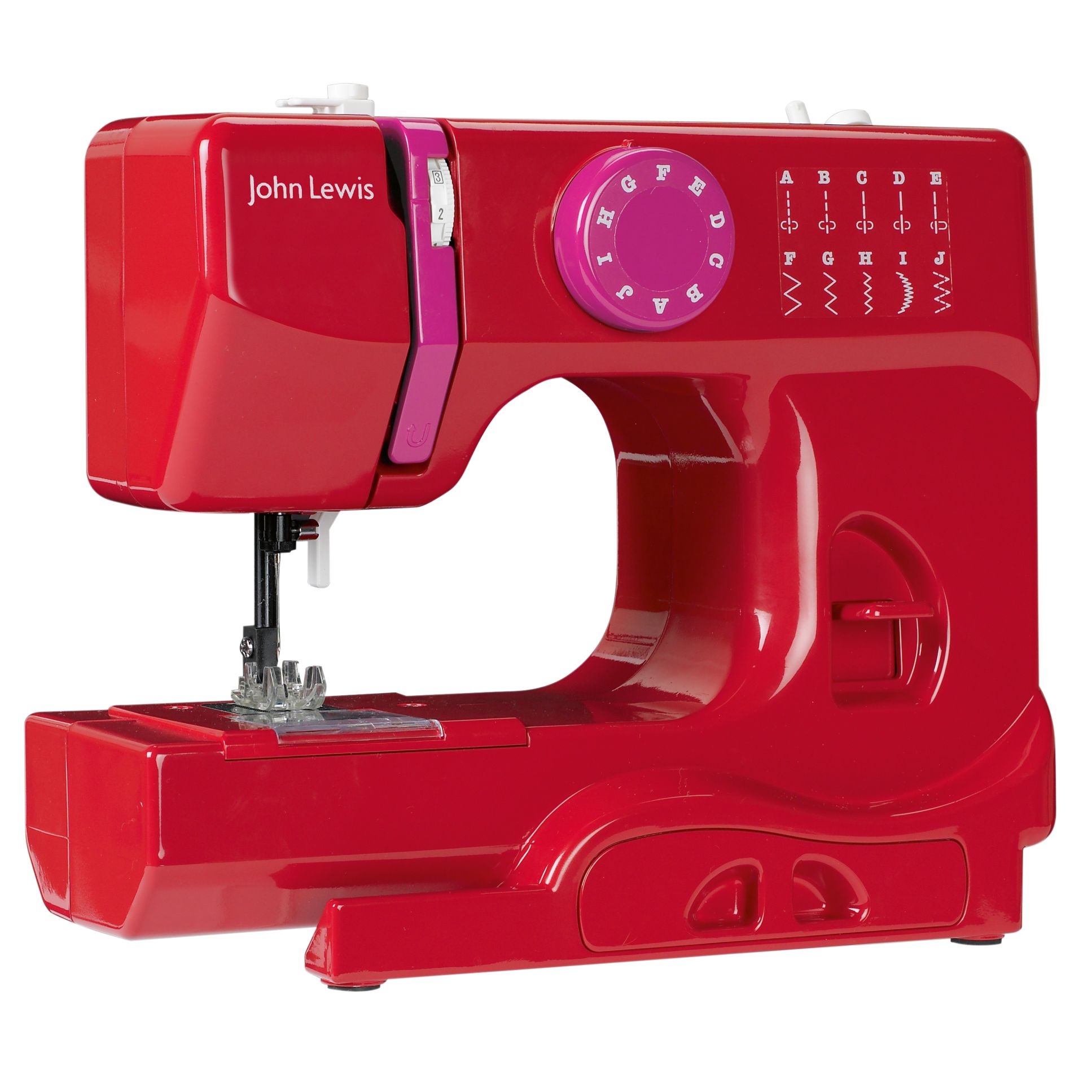 Lastly, I bought some 60% wool blend tights for £16, that appear to be much like my Falkes, only cheaper. I bought the size S and will report back. The weather is forecast to get chilly so I think I will be breaking them out very soon.  Oooh no – just looking at the website, the tights have poor reviews – small fittings, likely to develop holes.  Damn.  OK, I will have to try them and see.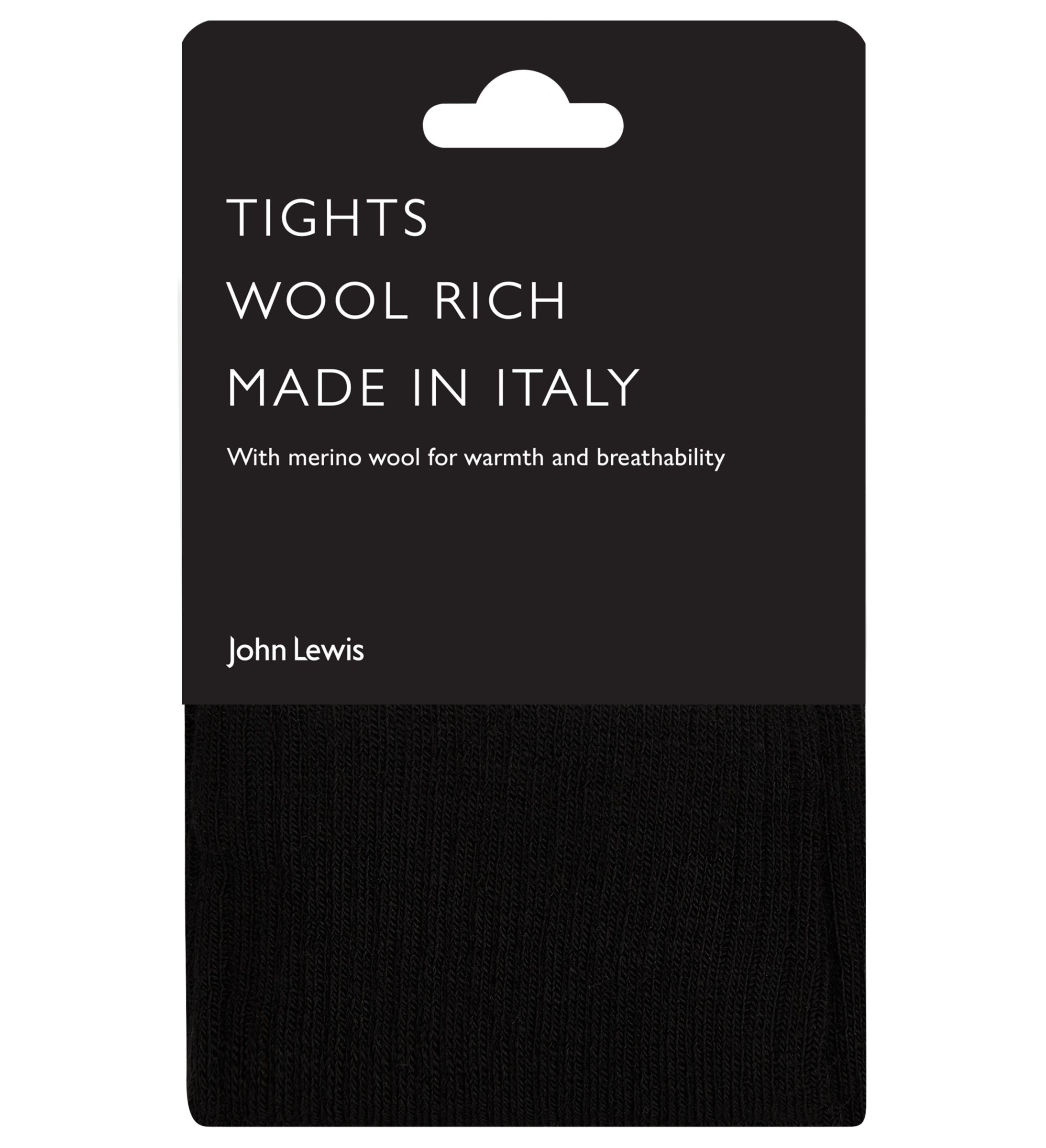 Anyway, time to drink more red wine in the hope it will lull me into a healing slumber… Fingers crossed I awake well again!
Outfit: Warehouse denim jacket, Zara cream blouse, Primark white vest, khaki skinny Uniqlo cargoes, tan Mimco ankle boots, Reiss bag.