My sister invited me over yesterday for afternoon tea and look at the gorgeous spread she put on! Healthy but delicious! I took our eldest and she just loved topping and decorating her own meringue shell (with pink tinted cream). A good birthday party option for little girls, I think. I was going to have an ice cream sundae bar at her party, but decorating your own little meringue shell must surely be less messy?!
Outfit: H&M black wool mix biker, Whistles white embroidered Milly blouse, Zara pale grey skinnies, Ted Baker pink nubuck ballets and River Island grey, black and rose pink skull patterned silk scarf (Also seen here.  I love it.  The skull thing has been done to death (oh, the wit!), but I still love this scarf)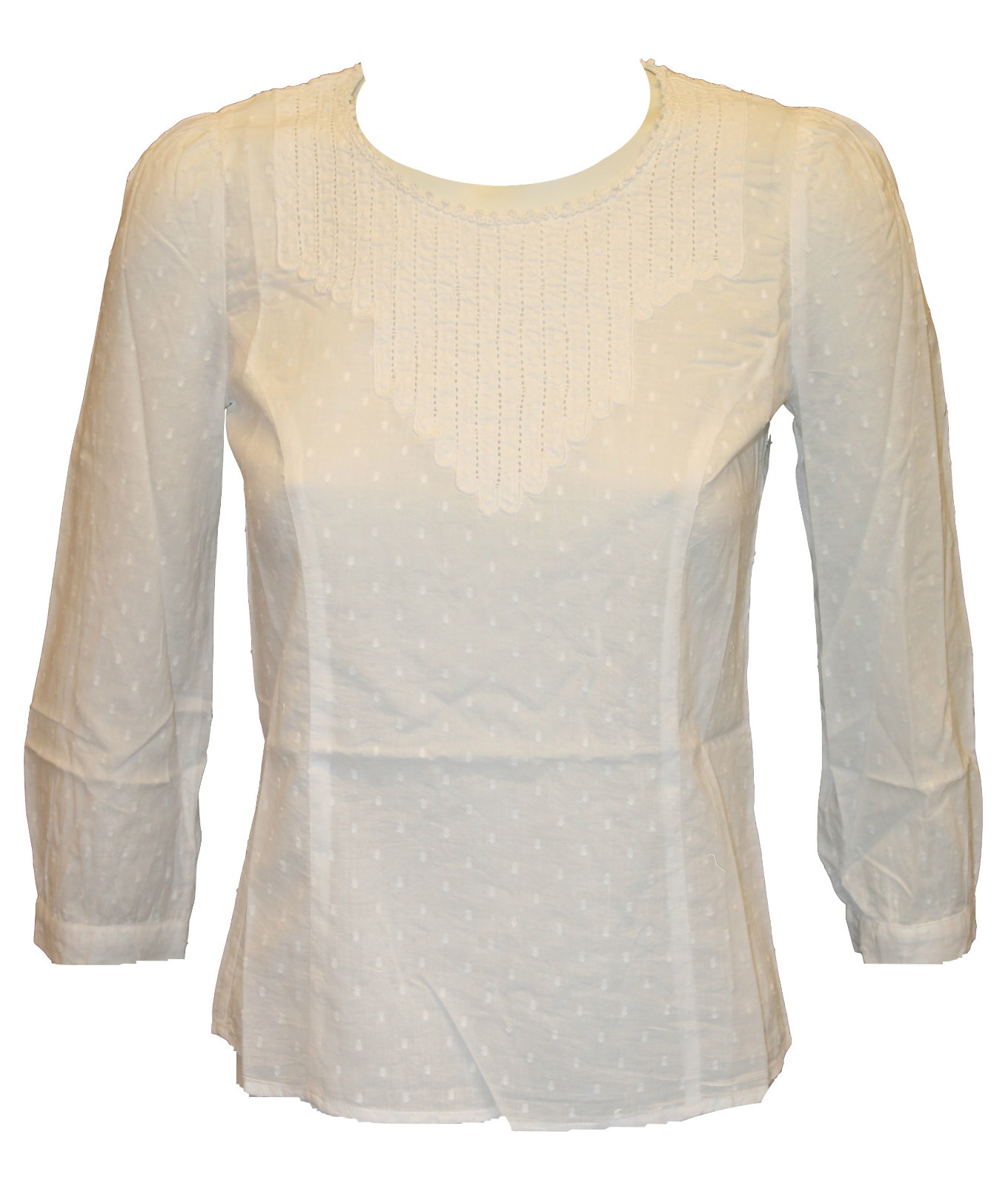 Miss Milly
Just quickly, instead of doing my internet chores, I was scrolling through the Outlet section of Atterley Road.  Of course!  And I saw these rather gorgeous Hobbs red satin heels.  Fairly understated as these things go, wouldn't they be the perfect shoe for a charcoal suit?  Or a black prom dress when going to the opera or a party (both suggestions are the ones Atterley Road have, too.  Not terribly original of me, then).  As Diana Vreeland used to write "why don't you…"?
Diana, the style huntress.
Sorry for the lack of cohesion in today's post.  Sometimes its just like that – you have a few different things you fancy sharing, and there's no common thread.
Hope you are enjoying some sunshine!